A pedestrian and cycle bridge connecting our city to its communities
Formerly the Fort York Pedestrian and Cycle Bridge, the Garrison Crossing project will create a vital connection between Trinity Bellwoods Park in the north and the Fort York grounds in the south and foster stronger community networks in and around the City, Fort York and the waterfront.
The bridges will be installed by one of the biggest cranes in North America. Learn more about the Garrison Crossing December 2017 Updates.
The fabrication and assembly of Garrison Crossing is well underway. Learn more about the Garrison Crossing August 2017 Updates.
The former Fort York and Pedestrian Cycle Bridge project has a new name – Garrison Crossing. Learn more about the Garrison Crossing May 2017 Updates.
Stay up to date with the latest Garrison Crossing news and events.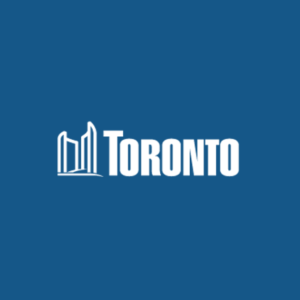 Toronto is Canada's largest city, the fourth largest in North America, and home to a diverse population of about 2.8 million people. It is a global centre for business, finance, arts and culture and is consistently ranked one of the world's most livable cities. In 2017, Toronto will honour Canada's 150th birthday with "TO Canada with Love," a year-long program of celebrations, commemorations and exhibitions. For information on non-emergency City services and programs, Toronto residents, businesses and visitors can visit http://www.toronto.ca, call 311, 24 hours a day, 7 days a week, or follow us on Twitter at http://www.twitter.com/TorontoComms and on Instagram at http://www.instagram.com/cityofto.
Build Toronto is an independent real estate and development investment corporation established by the City of Toronto to create value from the City's underutilized real estate assets. The company has a unique focus on meeting its City-Building Strategic Priorities as well as generating a reasonable net financial return to the City. See more at: buildtoronto.ca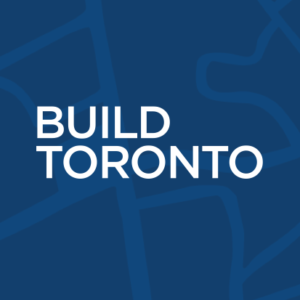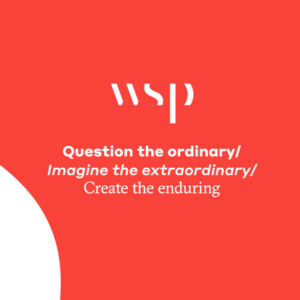 WSP is one of the world's leading engineering professional services consulting firms. We are dedicated to our local communities and propelled by international brainpower. We are technical experts and strategic advisors including engineers, technicians, scientists, planners, surveyors and environmental specialists, as well as other design, program and construction management professionals. We design lasting solutions in the Buildings, Transportation, Infrastructure, Oil & Gas, Environment, Geomatics, Mining, Power and Industrial sectors as well as project delivery and strategic consulting services. With over 7,800 talented people across Canada, we engineer projects that will help societies grow for generations to come.